Russian-Swiss joint educational program "MBA in Digital Finance"
Digitization has changed all industries and especially Finance in line with modern Technologies and changing Customer Needs. Use of Technology – such as Artificial Intelligence and Blockchain – offers disruptive Potential in Finance sphere to enhance productivity & efficiency of your business. The "MBA in Digital Finance" provides the necessary skills and knowledge to successfully implement digitalization strategies and projects in a sustainable manner for financial intermediaries, real-sector companies (financial departments) and individual entrepreneurs.
Advantages for Students
The classes are held in Saint-Petersburg by swiss speakers - experts in digital transformation
Small class size and individual coaching
Participants are top-managers of biggest companies of Russia and the other countries
Implementation of knowledge and skills for the solution of your business/companies' current goals
By successfully completing the MBA, you will achieve the following competencies. You ...
…understand the driving forces of digitalisation and transformative technology and to navigate the technologies disrupting existing business models.
…are enabled to conduct strategic business model analysis and to implement agile structures in order to prepare an organization for digital age.
…understand the key innovation instruments to derive future success opportunities and to develop value added client experiences.
…experience and develop the key skills for collaboration in the digital age – be it personal skills of communication, agile teamwork & decision-making or digital leadership.
…shall thus be able to create a positive customer journey that culminates in a satisfied, value-added experience and to manage and connect all capabilities that drive digital success.
…are aware of the key aspects of successful digital transformation in order to successfully envelop a personal or organizational digital DNA.
Methodology and place of study
30% of the study time takes place in the form of classroom instruction. The remaining 70% consist of individual practical projects, group work and self-study. The on-site events will be held at UNECON in St. Petersburg and on the campus of the Kalaidos University in Zurich. The participants are invited to process preparation and transfer orders. By integrating face-to-face lessons with self-study, written work and individual practice projects, it is possible to experience a sustainable transfer of knowledge and, at the same time, to put what you have learned into practice from the beginning of the study.
Program Directors
Prof. Dr. Tatjana Nikitina

Director of International center for financial markets research

Prof. Dr. Bernhard Koye

Director of the Swiss Institute for Financial Training at Kalaidos University
Consultation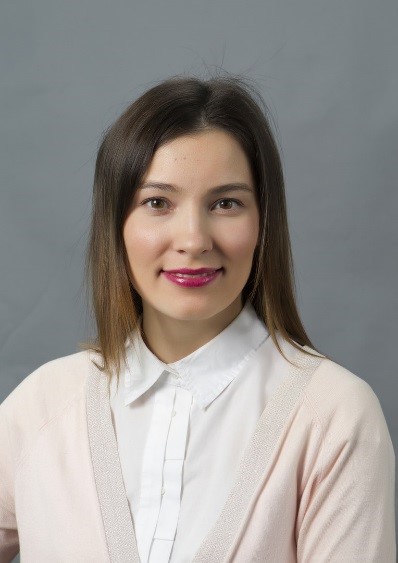 Maria Galper
UNECON, Project Manager, International Centre for Financial Markets Research
+7 (921) 926-33-39
Broschuere-MBA-UAS-in-Digital-Finance
Factsheet_-MBA_Digital-Banking_UNECON