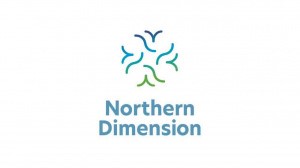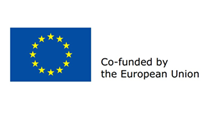 Project duration: 2019-2021
Project objective: The NDI Think Tank Action is designed to enhance genuine regional cooperation in the Northern Dimension area through science diplomacy, capacity building and people-to-people contacts.
Source of funding: EC DG NEAR under grant agreement ENI/2017/387-477 Development of a think tank functions of the Northern Dimension Institute.
Project partners: Aalto University, International Institute for Applied Systems Analysis (Austria), University of Oulu, St.Petersburg State University of Economics.
Activities: Action partnership includes universities and research organizations with references in high-quality expertise and research projects related to environment, climate change impact in the Arctic, emerging transport and logistics routes between Europe and Asia, energy efficiency, health and wellbeing and culture in the ND area. Research teams in close dialogue and co-creation with decision-makers will produce policy briefs, analysis and reports on the pressing challenges and their potential solutions.